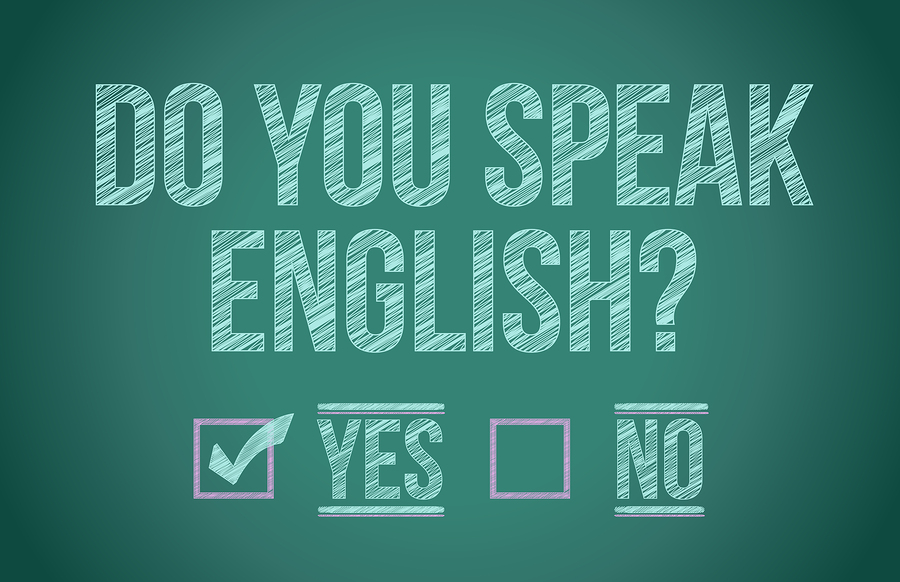 Can you answer 20 questions?
Intermediate English Test
The intermediate test presents you with questions about topics including the passive form of the verb and reported speech.
There are twenty multiple choice questions in total.If you have trouble answering one of the questions, you can look at the accompanying worksheet which includes links to recorded lessons on the topics examined in the test. Following completion of the lesson, you can return to the test confident in the knowledge that you will answer the question correctly.
Once you have completed the intermediate English test with a sound score of about 17/20 you can proceed to the advanced test. The advanced test consists of twenty more multiple choice questions concerning some of the most difficult areas of English grammar.